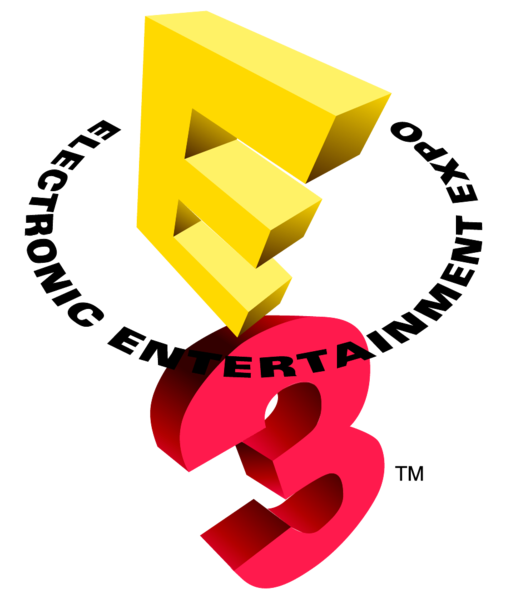 As the last day before E3 and the weekend, today was pretty eventful for gaming news. Konami released their pre-E3 footage, and several other announcements were made. In particular, there were several reveals that were significant to me, and I would like to share them with all of you!

Besides the social networking news and their PES footage; Konami showed off some really neat footage of the Zone of the Enders HD Remake due to launch in the coming weeks. It was fairly cool. But what came next was  absolutely stellar. Konami supplied a brand new trailer to Metal Gear Rising: Revengeance, and it was amazing.  The trailer featured all sorts of crazy, over-the-top action – it also unveiled new abilities. Raiden is able to climb objects such as buildings, and initiate stealth kills. It appears to me that stealth is actually fairly possible in this game, although as to the extent of the stealth, I am unsure. Oh, and do you remember that scene in Metal Gear Solid 4: Guns of the Patriots when Raiden swings a Gekko (a slightly smaller Metal Gear) around? Yeah, that's in the game too.
Frankly, I'm absolutely excited for this game. I was looking forward to it during the original reveal back in 2009, but that's about all I could say for it. When they finally showed off the gameplay a year later, it looked like it used the same engine as MGS4. That engine worked well, but for this game it just appeared to be slightly clunky and slow. However, it was in that same trailer in 2010 that we saw Raiden slice everything and anything up with expert precision. Players could cut whatever they wanted, and those objects would even generate internal textures no matter where they player sliced it. That was really impressive back then, and it still is today.
Unfortunately, that game was never meant to be. Metal Gear Solid: Rising was quietly scrapped. That was, until Platinum Games (famous for Bayonetta) picked the title back up. What once appeared as slow and clunky now had action of intense speeds and incredible depth. I witnessed Raiden fighting one soldier, slicing one behind him the moment he tried to attack, and then parry a Gekko all in one smooth flowing sequence that was gameplay. The level of control over the combat blew me away. And then to top it off, he freaking blocked a Metal Gear Ray and threw it away. That was insane! I was sold, from that moment on.
This new trailer revealed to us some more depth in the combat. Players can toss enemies into the air and chain a combo up there, swap melee weapons and use guns, and even use parkour to sneak around enemies for silent kills. Environments can still be used to defeat enemies, including slicing up an enemy through a pillar. It looks incredible, and I want it now! Unfortunately, with this trailer comes the depressing news that the game has been delayed. Again. We can expect to see Metal Gear Rising in 2013.
Next up came Konami's surprise. I'll let you watch below.
Yeah, that's right. Castlevania: Lords of Shadow 2 is a thing. It's just a CGI trailer, so there isn't too much that I can comment on at the moment. I'm expecting some pretty cool gameplay from what I see in the trailer though. Oh, and I forgot to mention that Alucard is confirmed to be in this game. That's pretty sweet too. Another 2013 release.
That was all from Konami, but that wasn't all the news that got announced. For me, one of the biggest announcements outside of Konami's Pre-E3 conference was the fact that Transformers: Fall of Cybertron is getting a PC release now! Yay! Fall of Cybertron is the sequel to the 2010 title, Transformers: War for Cybertron, and it looks great! We can expect to see that game come the fall.
For Gears of War fans, they'll be excited to hear that Gears of War: Judgement is also a confirmed title that we'll probably see at Microsoft's E3 conference. I don't really care much for the franchise at this point. It probably should have ended at the third. All the same, this probably means something to someone out there. It would amuse me to find that it's a Kinect spinoff, however. That seems to be all the rage these days. The title is being developed by Bulletstorm's People Can Fly development studio.
EA have announced that they will be releasing Dead Space 3 (cool, I guess), and Need for Speed: Most Wanted (god dammit!). Recently, it was announced that Criterion were developing a new game. I was hoping this would be the next Burnout. Nope! It's yet another Need for Speed game. Give the franchise a rest for a couple of years and work on some Burnout, Criterion! We can expect more details on these titles and many others at their E3 conference on Tuesday. I'm mostly just looking forward to more details on SimCity.
Expect some leaks in the next coming days too, as that's fairly common when it comes to E3.